Getting to Know Each Other
We know meeting someone for the first time can be intimidating, and going to a new church for the first time can be nerve-racking. We want to help make your first experience at Gracewell a great one!
Our Gathering
We meet every Sunday evening:
Doors Open @ 5:30 pm
We have a time to hang out with our community together to see everyone. We offer drinks (coffee, hot chocolate, water) & snacks during this time!
Worship @ 6:00 pM
We have a time of worship where we celebrate the week together! It's led by our leaders, but ultimately built up by the power of the Holy Spirit to help us experience a connection with God together.
LOCATION & DIRECTIONS
We're located in-between Ambrosia and the Transportation Depot at 301 Broadway St, Hot Springs, Arkansas, 71901. For our location click here.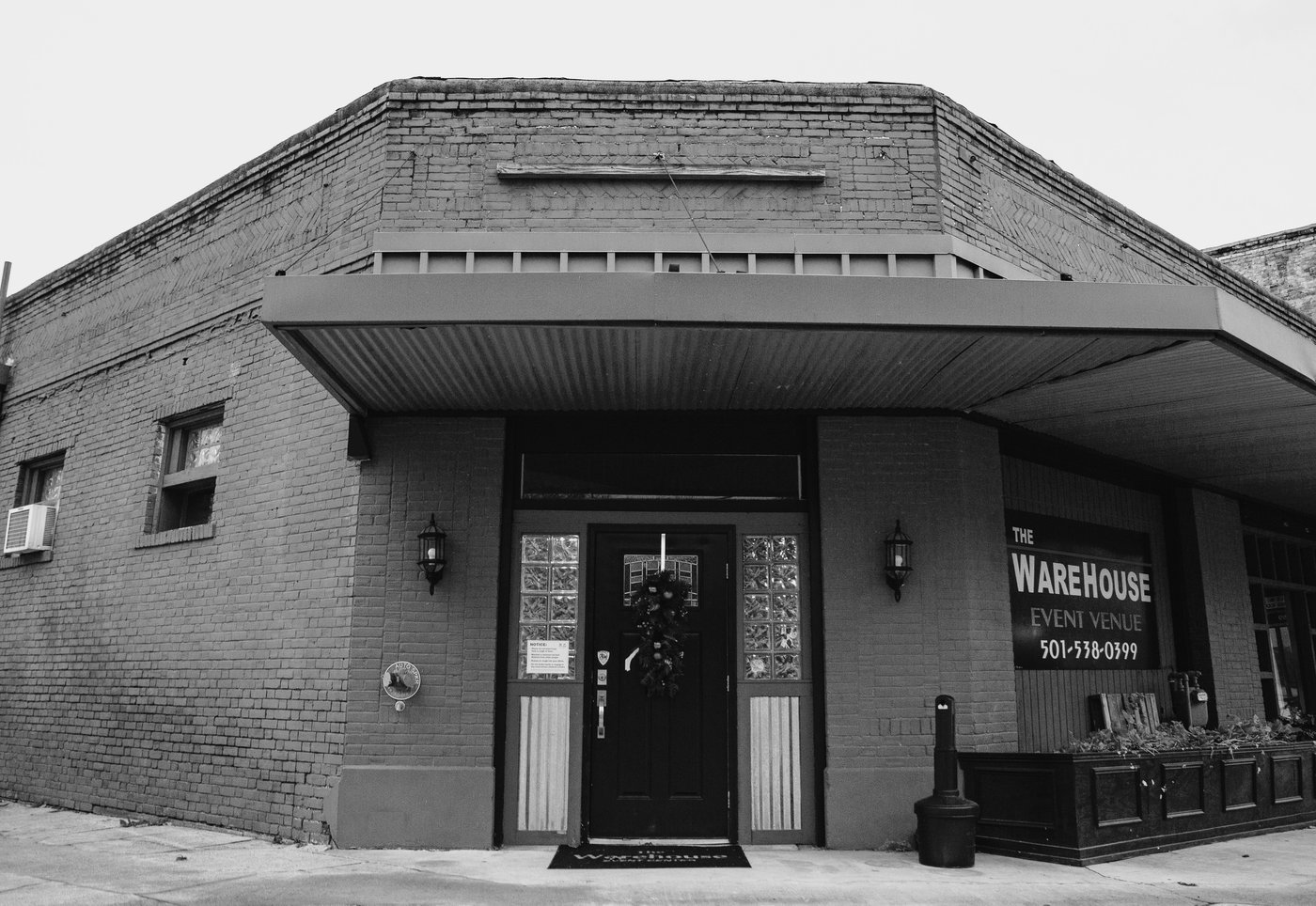 What can I expect?
How long is a GRACEWELL CHURCH service?
It's around 60 minutes long starting at 6 pm. We begin with our worship leader leading in music. Song lyrics are on a QR Code that you can scan with your phone, so you can engage with worship however the Spirit moves you. You'll also hear a short hope-filled message about Jesus, the main character of our story!
What's the culture like at Gracewell Church?
Sunday's at Gracewell are casual, & relaxed. Come as you are & expect to feel welcomed as our guest!
What about my kids?
We believe that our service is an engaging service for ALL ages. Your kids will fit right in with the rest of our group!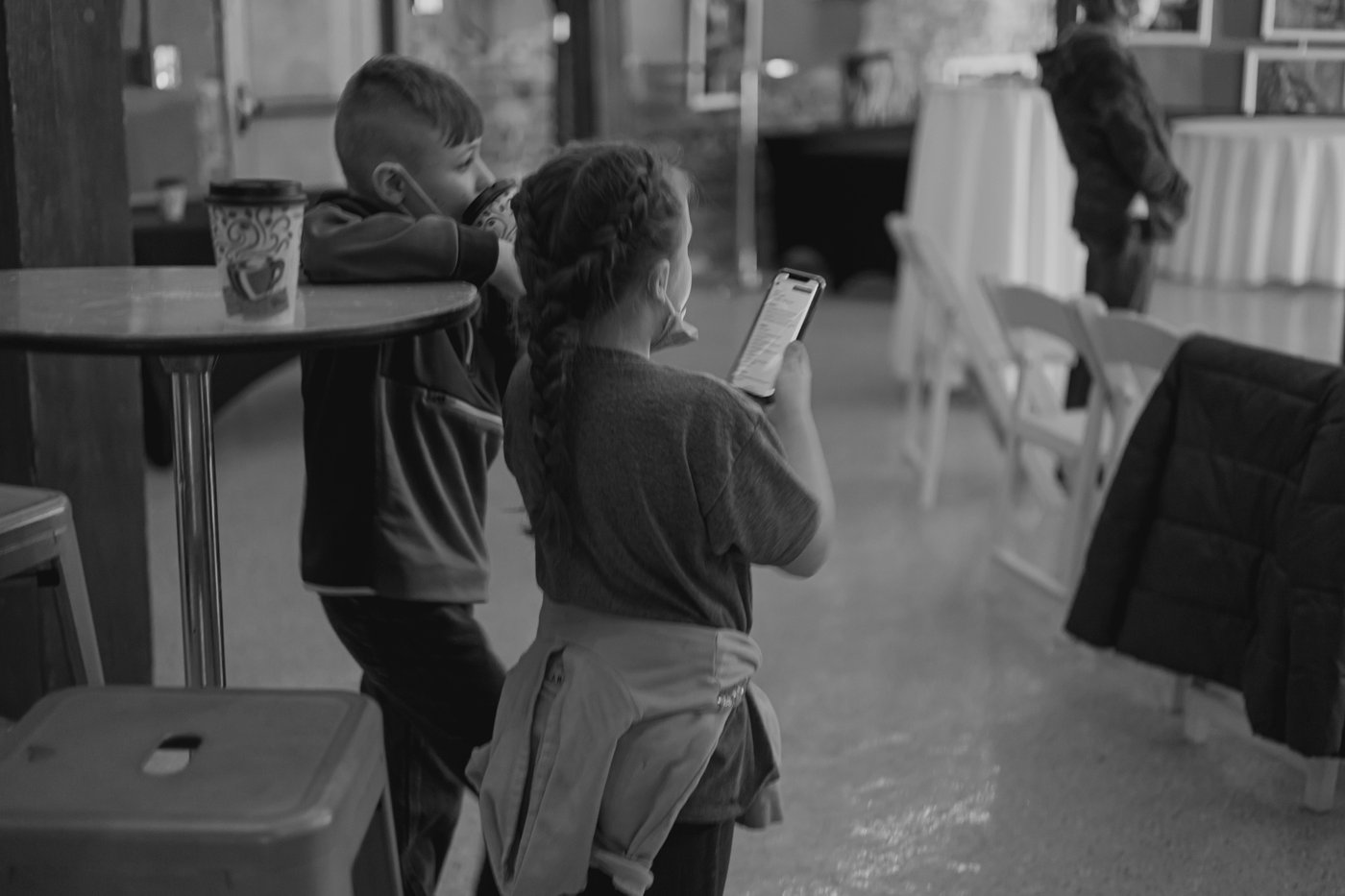 Quotes about Gracewell Church
"I love the community. I love being welcomed with a smile and a hug. I love people setting aside differences, coming together, and showing genuine love. Sunday nights have now become my favorite part of the week!"
- Miriam Ramirez
"I enjoy that there is not a lot of pressure to be a certain person. I am not expected to live up to certain standards or structures here."
- Justin Trostle
"If you haven't accepted Christ, yet, and you're unsure where you are, I can 100% tell you that there is not a better family or group of people than the people at Gracewell to start that journey with. A family centered in Christ. No politics, no trends, no bs. Just centered in God!"
-Blake Mason