Meet Our Leadership Team
Say hello to our team at Gracewell. Got questions for them? Contact us by clicking here.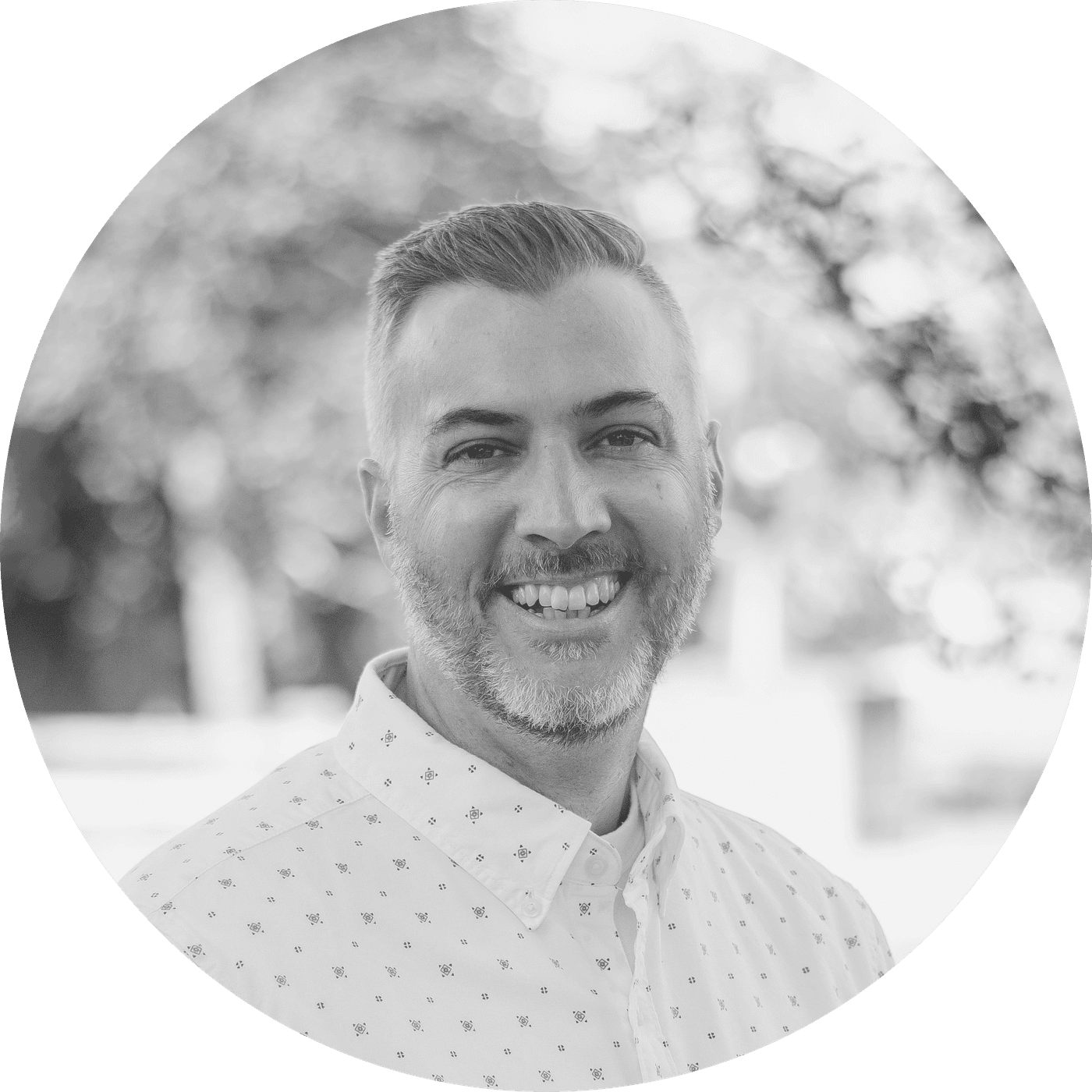 Kyle Stevens
Lead Pastor
Kyle Stevens is Gracewell's Lead Pastor. Kyle is married to his wife, Jennifer and they have 3 kids: Kyleigh, Michaela, and Wilson. Kyle and Jennifer, together with a group of passionate people, founded Gracewell. They met when they were in school at Stephen F. Austin in Nacogdoches, TX. In 2009, they left the United States to answer God's calling on their life to be missionaries in Serbia for 8 years. In 2017, the Lord moved them back stateside here to Hot Springs, where they have continued to be obedient to God's calling in their life. Their desire (and all of ours) for Gracewell is that our neighbors in Hot Springs will feel loved and served well in order to experience the transforming power of Jesus. Kyle serves as a bi-vocational Pastor! He is also a teacher/coach at Hot Springs Junior Academy. He loves meeting people for coffee and talking about Jesus!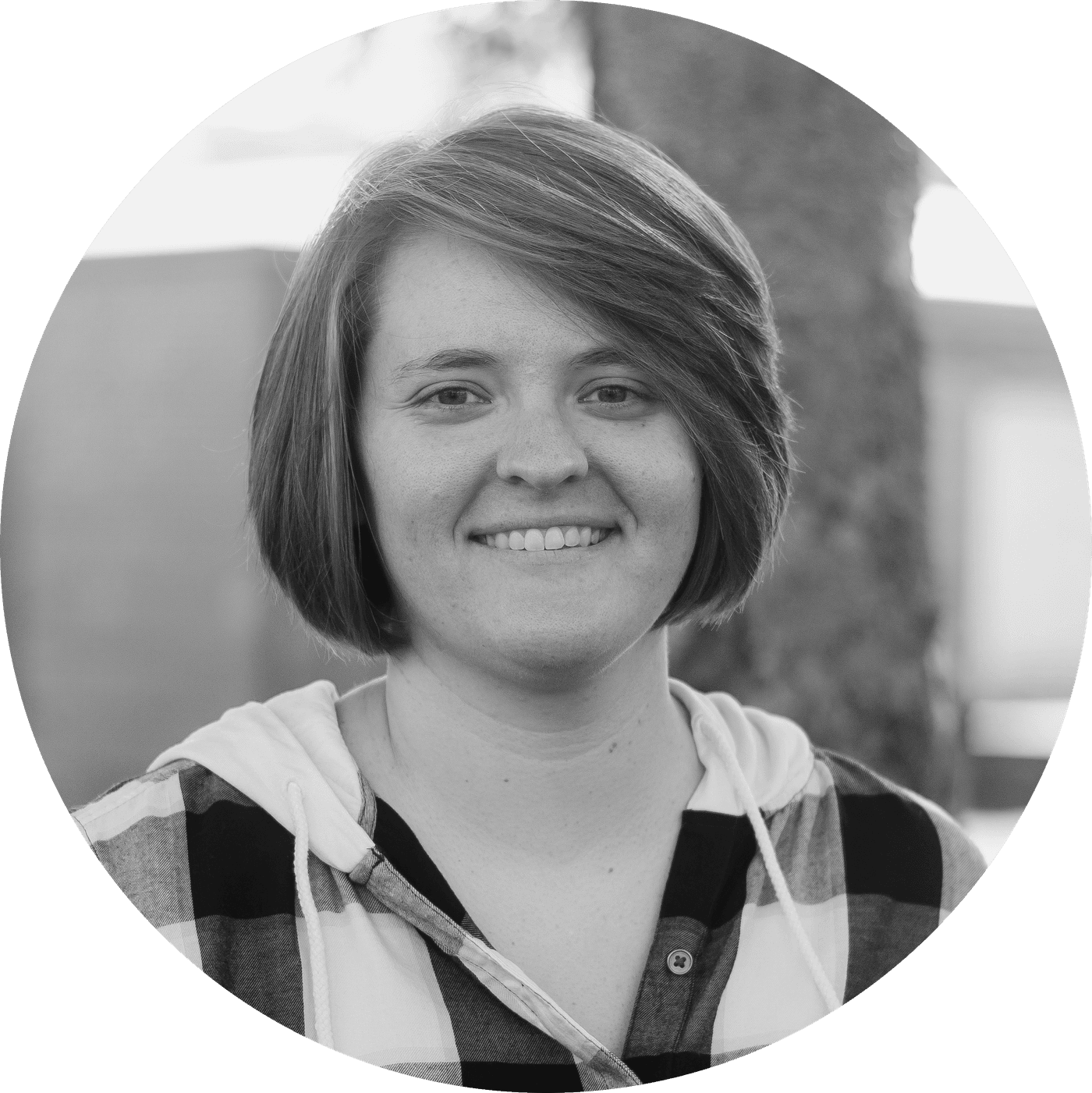 Elizabeth Standage
Outreach pastor
Elizabeth Standage is Gracewell's Outreach Pastor and has been with Gracewell since the beginning in 2020. Elizabeth was born and raised here in Hot Springs. She loves being out in the community meeting and serving the people of Hot Springs. Because of her passion for the city, Elizabeth helped Gracewell join The Greater Hot Springs Chamber of Commerce in October of 2021 when she officially joined our team. She has served in all kinds of different ministries since graduating from Ouachita Baptist University in 2016 with a degree in Christian Studies. Elizabeth is also a bi-vocational pastor as she works towards a master's degree in Clinical Mental Health Counseling from John Brown University. She loves having lunch at a local restaurant and talking about Jesus with others!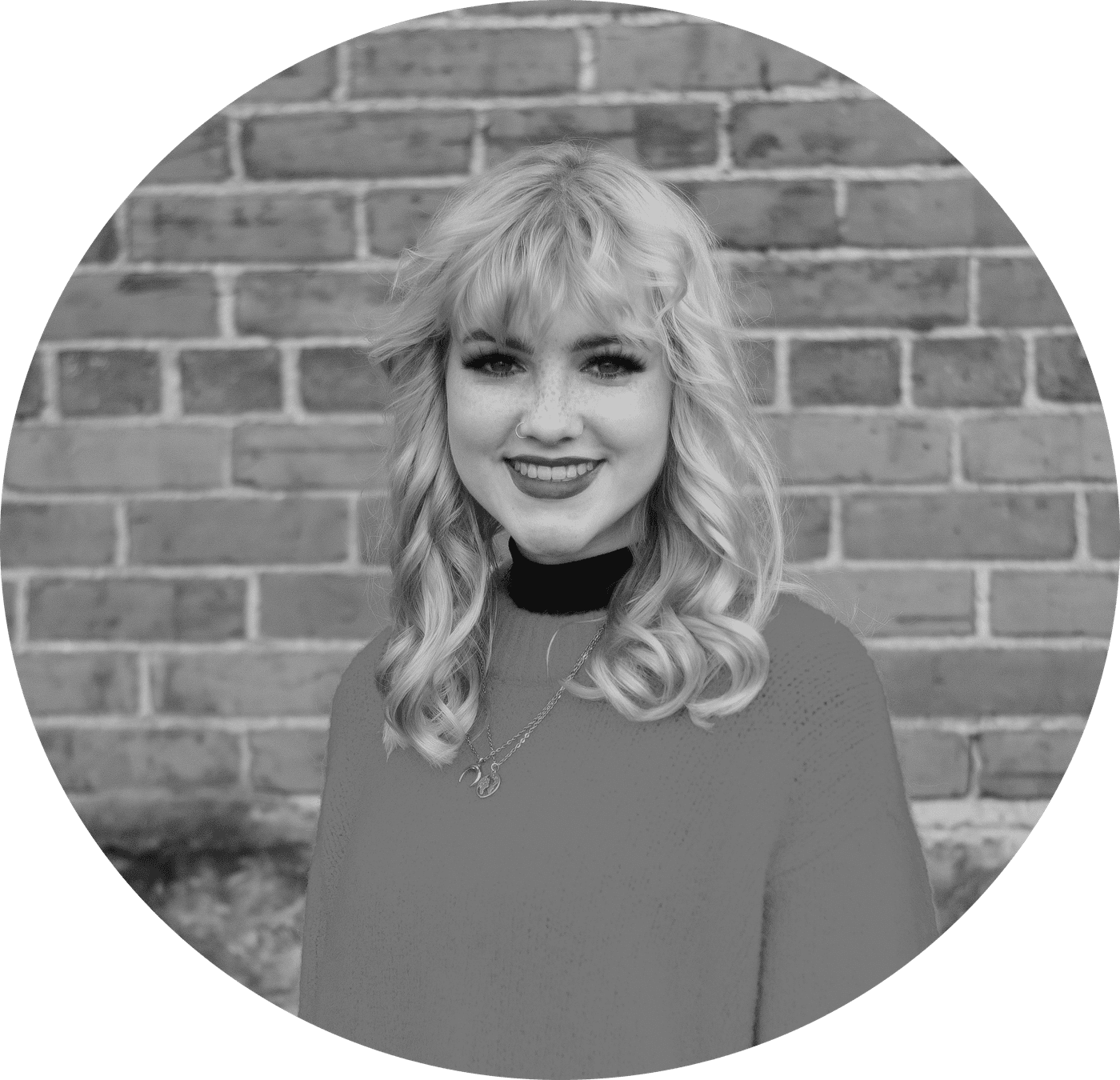 Kyleigh Stevens
Worship Leader
Kyleigh Stevens is Gracewell's Worship Leader. She is currently a senior at Ouachita Baptist University working toward a degree in vocal performance. Kyleigh is a talented and creative individual who loves using her gifts for the Lord. She plays multiple instruments on top of her singing. In her free time, she loves hanging out with friends, being in photoshoots, and working on her small business, Ditzy, where she uses a lot of her creativity!
Our Board of Trustees
Gracewell Church is governed by a board of trustees made up of individuals who love Jesus, have a passion for Hot Springs, and people. Their integrity, wisdom, experience and spiritual maturity are extraordinary. They are engaged with what God is doing through Gracewell to love and serve our neighbors and point people to the transforming power of Jesus. They prayerfully provide guidance and discernment for all that happens in and through the ministry of Gracewell.