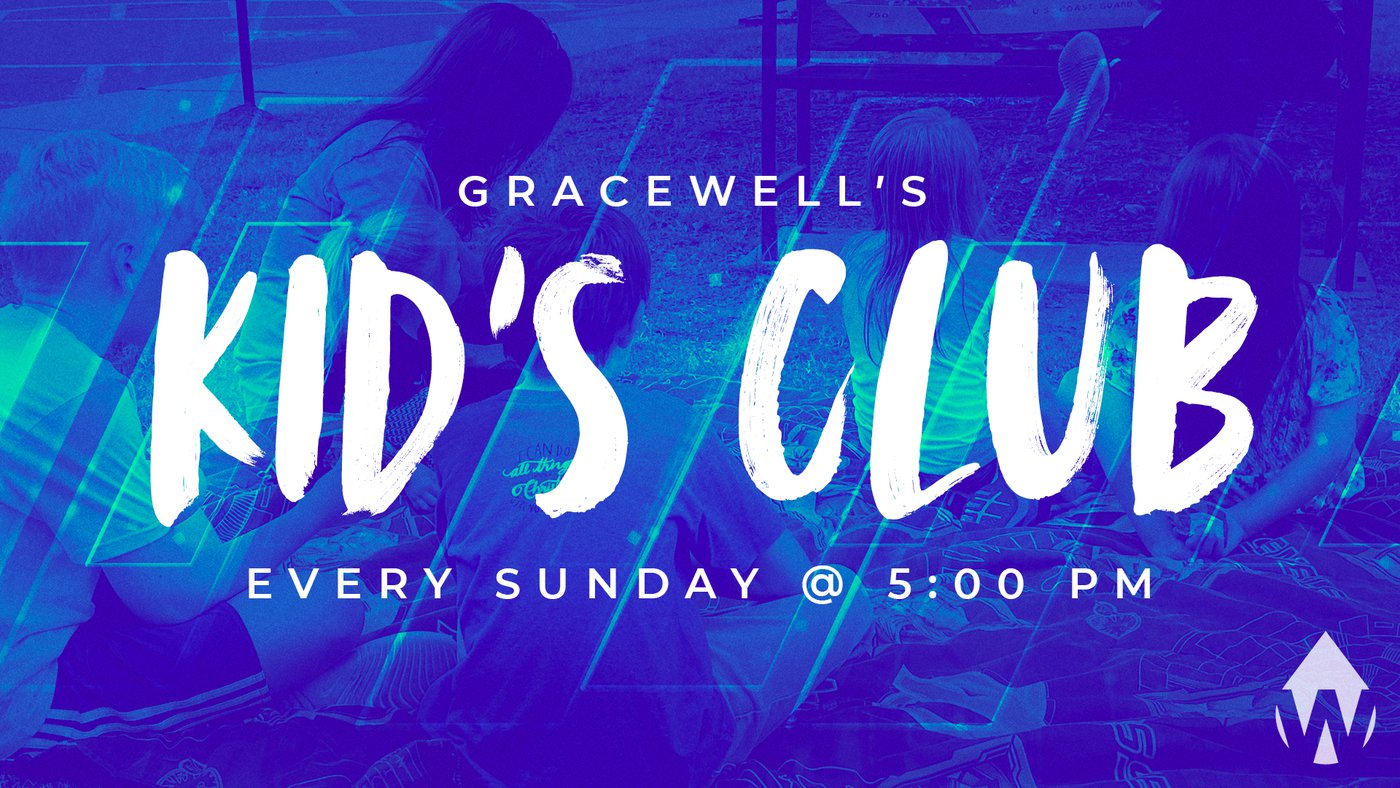 Kids Club at Gracewell
At Gracewell, our kids (elementary aged) experience safe, age-appropriate environments where they learn about Jesus in a creative and relevant way. We would love to see you and your family visit.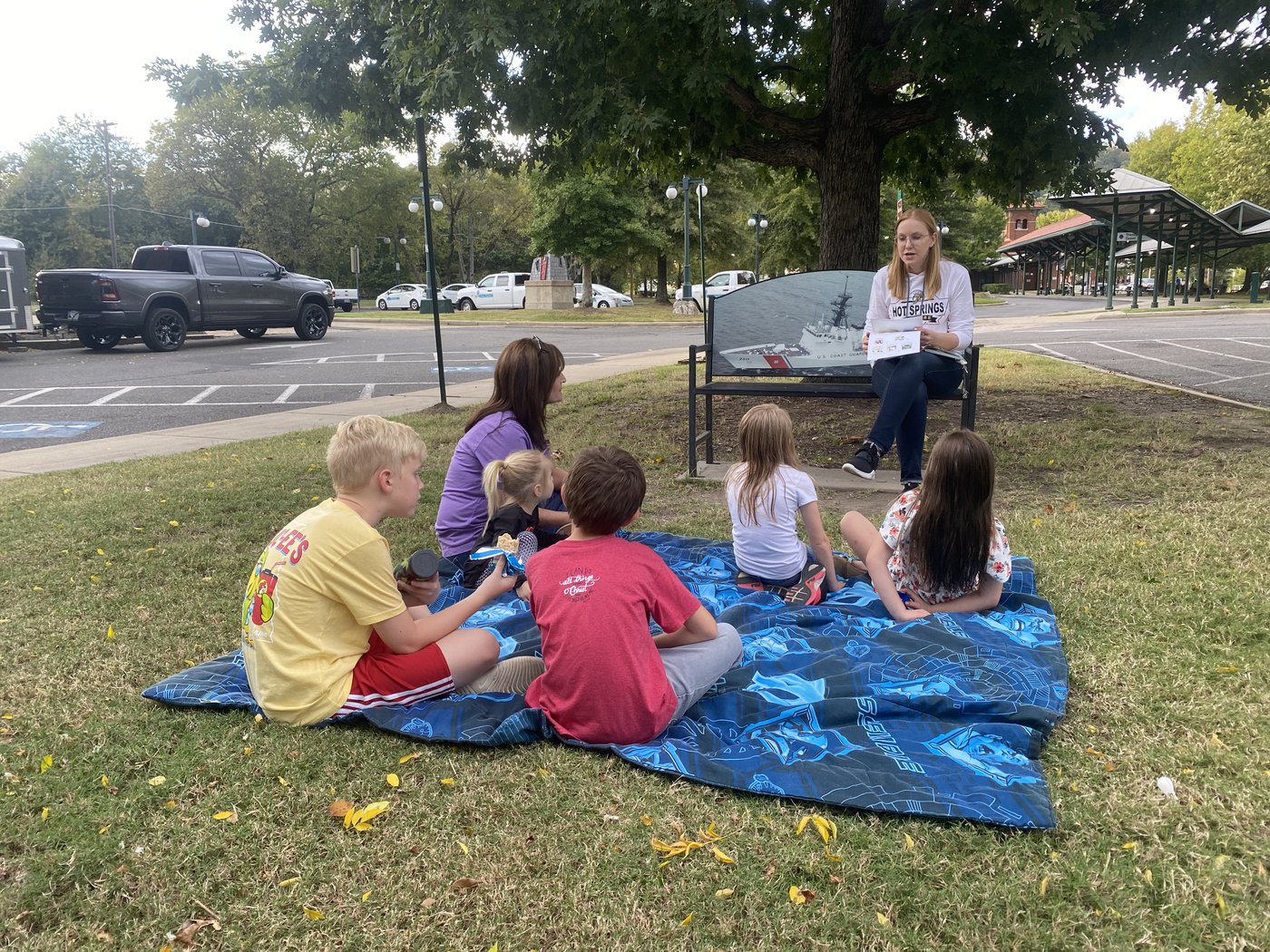 Your First Visit
Here's what to expect when visiting Gracewell's Kids Club for the first time:
First, come in the doors and we will have our team ready to meet your family.
Then, our team will show you where all the other kids and our volunteers are hanging out.
While your kids get to do fun, age-appropriate activities, we will have a place for the parents to hangout in the same building. This will be a time for parents to get to know each other and meet with our Lead Pastor to talk about the Bible.
Got questions?
If you have further questions concerning our Kids Club experience or visiting Gracewell with children, simply click the button below and get in touch with us!